Adam Park Marrakech, Morocco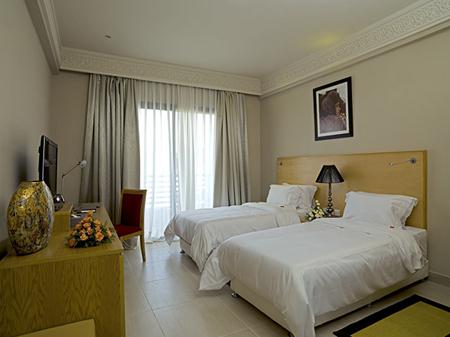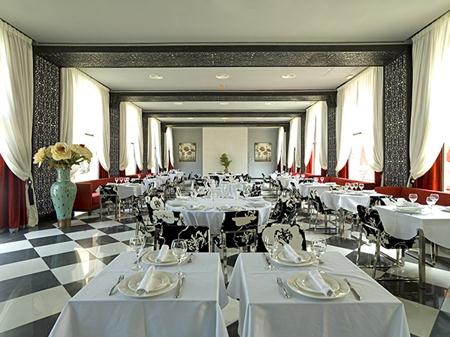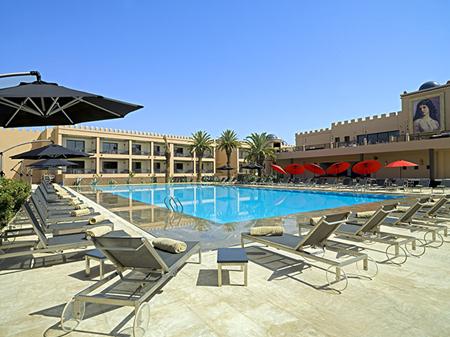 View Gallery
Rooms feature a living room, a kitchen and a bathroom. Air conditioning and central heating ensure comfortable indoor temperatures. A balcony is included as standard in some rooms. Separate bedrooms are available. There is also a safe and, for a fee, a minibar. Equipped with a telephone, satellite television and WiFi (no extra charge), the rooms provide many ways for guests to stay connected and entertained. Slippers are included. Bathrooms include a hairdryer and are equipped with a shower and a bathtub.
This hotel is located in Marrakesh. The nearest airport is Marrakech (RAK).
Facilities
Bath
Shower
Bathtub
Hairdryer
Internet
Minibar
Aircon
Centralheating
Safe
Lounge
Balcony
Tv
Sports
Pooloutdoor
Poolchildrens
Sunloungers
Parasols
Jacuzzi
Sauna
Sunbathing Terrace
Steambath
Massage
Gym
Numberofpools
Meals
Facilities
This hotel has a lift and a reception desk. To ensure guests a comfortable and relaxing stay, the hotel provides various services and facilities, including a safe, a childcare service, room service, an alarm call service, a laundry service and a conference room. Wireless internet access in public areas allows guests to stay connected. The grounds of the hotel feature a playground and a lovely garden. Guests arriving by car can park their vehicles in the car park.
Sports
The outdoor pool complex includes a children's swimming area and is ideal for working out or just relaxing. Parasols and comfortable sun loungers are available on the sun terrace. A hot tub can soothe sore muscles (for a fee). There are a variety of leisure facilities and services to choose from, including a gym, a spa, a sauna, a steam bath, a hammam, a beauty salon and massage treatments. Additional leisure activities include a kids' club, a dance club and a nightclub. Copyright GIATA 2004 - 2020. Multilingual, powered by www.giata.com for client no. 702545
Meals
The dining area includes a restaurant and a bar. Half board can be booked. Breakfast and dinner offer culinary delights every day.
Transfers & baggage
Add baggage from £50 per bag return