Mogan Princess Beach Club, Gran Canaria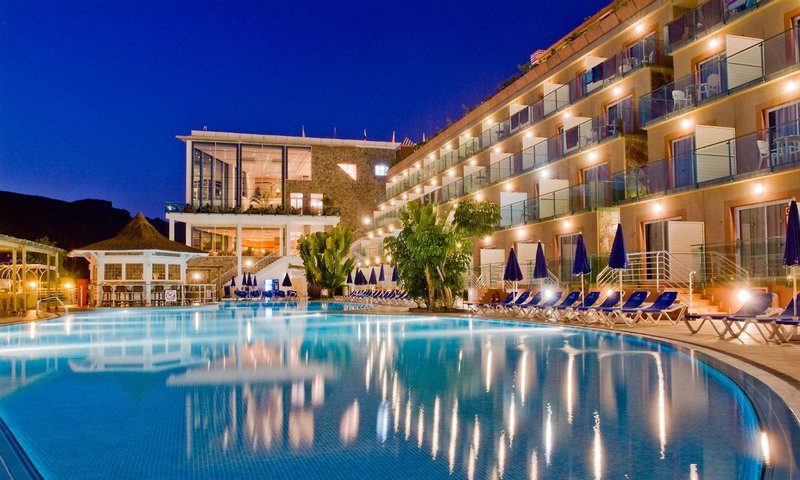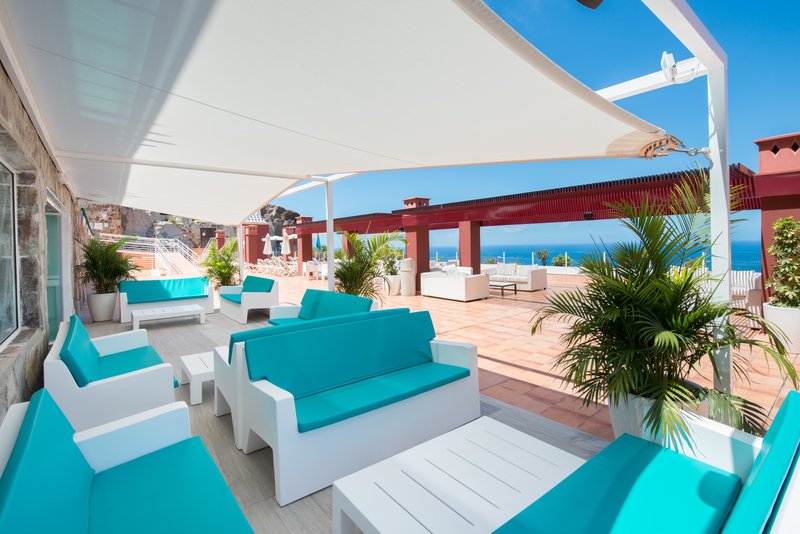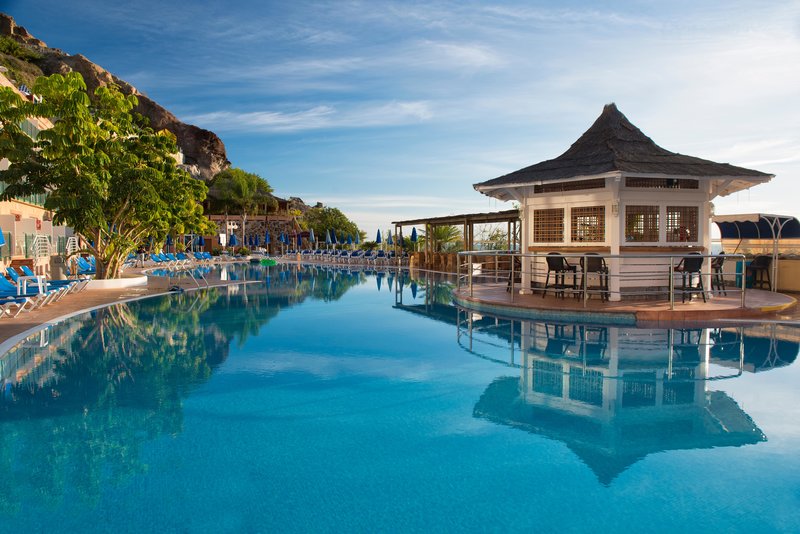 View Gallery
Rooms are equipped with air conditioning. The standard amenities of some rooms include a balcony or terrace, providing extra room for relaxation. Extra beds or children's beds can be provided upon request. A safe provides secure storage for guests' personal property. Additional features include a mini fridge and a tea/coffee station. A direct dial telephone and a flatscreen television with satellite channels are provided as well. The bathrooms have a shower and a bathtub. As a special feature, guests are provided with cosmetic products. Family rooms are available for parents with children.
Ideal for beach holidaymakers, this 4-star hotel lies in Playa de Taurito, about 800 m from the sand and pebble beach. It is about 60 km to Gran Canaria - Las Palmas (LPA) Airport.
Facilities
Bath
Shower
Bath Tub
Direct Dialtel
Tiled
Aircon
Safe
Tv
Aircon Indiv
Tea Coffee
Sports
Pool Outdoor
Pool Childrens
Pool Bar
Water Aerobics
Sun Bathing Terrace
Massage
Archery
Boccia
Meals
Facilities
The hotel has a lift and features 212 non-smoking rooms. The reception desk in the lobby is staffed round the clock. A baggage storage service, a currency exchange service, a TV room and a car hire service are available. Wireless internet access (no extra charge) allows guests to stay connected while on holiday. Guests arriving by car can park their vehicles in the car park for a fee (subject to availability).
Sports
Whether in need of rest and relaxation or more activity, guests can swim a few lengths of one of the 2 outdoor pools, while children have a special swimming area just for them. A sun terrace is a great place to while away the hours. The pool bar serves a selection of refreshing drinks. Leisure activities and facilities at the hotel include bocce, archery and aquafit or, for a fee, massage treatments. The hotel has a number of entertainment facilities available, including an entertainment programme, a kids' club, a kids' disco and a dance club.
Meals
A cosy atmosphere and delicious food await guests in 3 non-smoking restaurants (high chairs are available). All-inclusive can be booked. A breakfast for early birds and late risers, lunch and dinner tempt guests with a wide range of dishes. The hotel also offers snacks. The hotel offers a selection of alcoholic and non-alcoholic beverages.
Other Options
Return Shuttle Transfers from £10pp

Return Private Transfers from £37pp
Transfers & baggage
Add baggage from £50 per bag return